Best Laser Hair Removal Specialists in San Antonio
Brazilian Laser Hair Removal
Smooth and Beautiful Skin
Safe and Effective Hair Removal
Hair Removal For Both Men and Women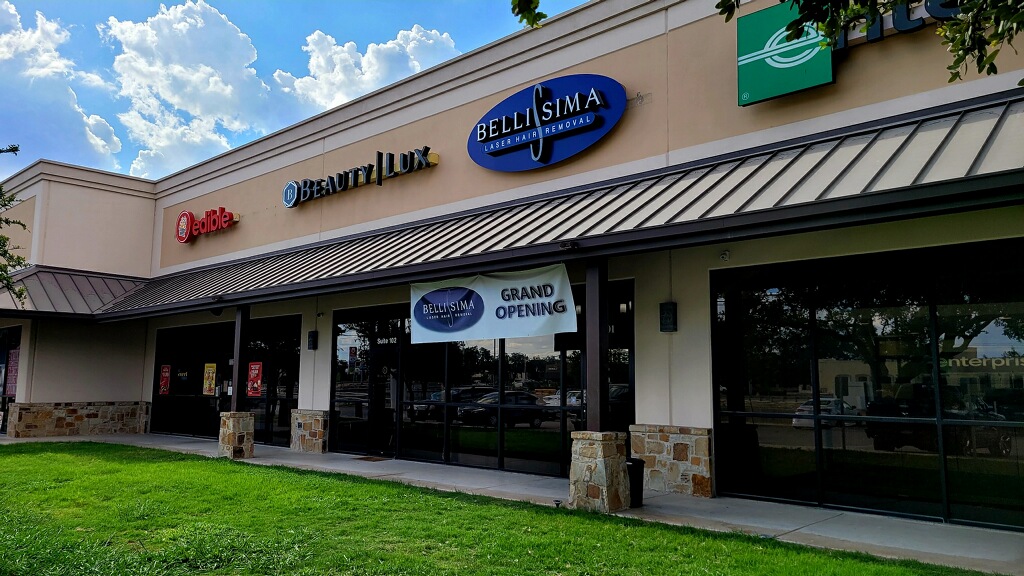 Bellissima Laser Hair Removal
San Antonio, Texas
The Bellissima teams' mission is to keep your skin feeling smooth and looking beautiful forever.  We offer safe and effective laser hair removal treatments for men and women in San Antonio, Texas. Come visit us and discover why we are San Antonio's Best Laser Hair Removal Clinic.
Why Choose Bellissima Laser Hair Removal
We go the extra mile to ensure your Bellissima Laser Hair Removal experience is focused on you. From the time you say hello until the time you say goodbye, you are our number one priority.
At Bellissima Laser Hair Removal our mission is to deliver flawless laser hair removal results at prices you can afford. Our laser hair removal services are for complete removal of unwanted hair. Our unlimited packages come with a Lifetime Removal Guarantee.
Laser Hair Removal is all we do.  Our experienced laser technicians have performed thousands of hours of laser hair removal treatments. We understand that removing your hair with a laser is not enough. We know how to minimize any discomfort that you may feel before, during, and after your treatment session.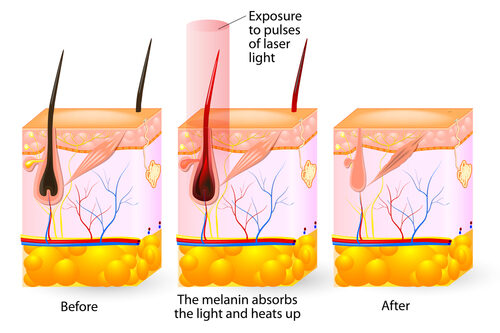 How Laser Hair Removal Works
Laser Hair Removal uses high-heat laser beams to emits pulses of light that stop hair growth. Your hair follicles are located in the epidermis layer of the skin. These follicles are responsible for producing new hair growth. The melatonin your hair absorbs the lasers light and heats up. Your hair follicles are destroyed, disrupting production of new hair.
The Laser Hair Removal process requires multiple treatments. Each treatment results in a 10 to 15 percent reduction in hair growth. Results can be seen after the first treatment. With every hair removal treatment, fewer and fewer hairs will grow back, resulting in permanent hair removal and leaving you with smooth skin.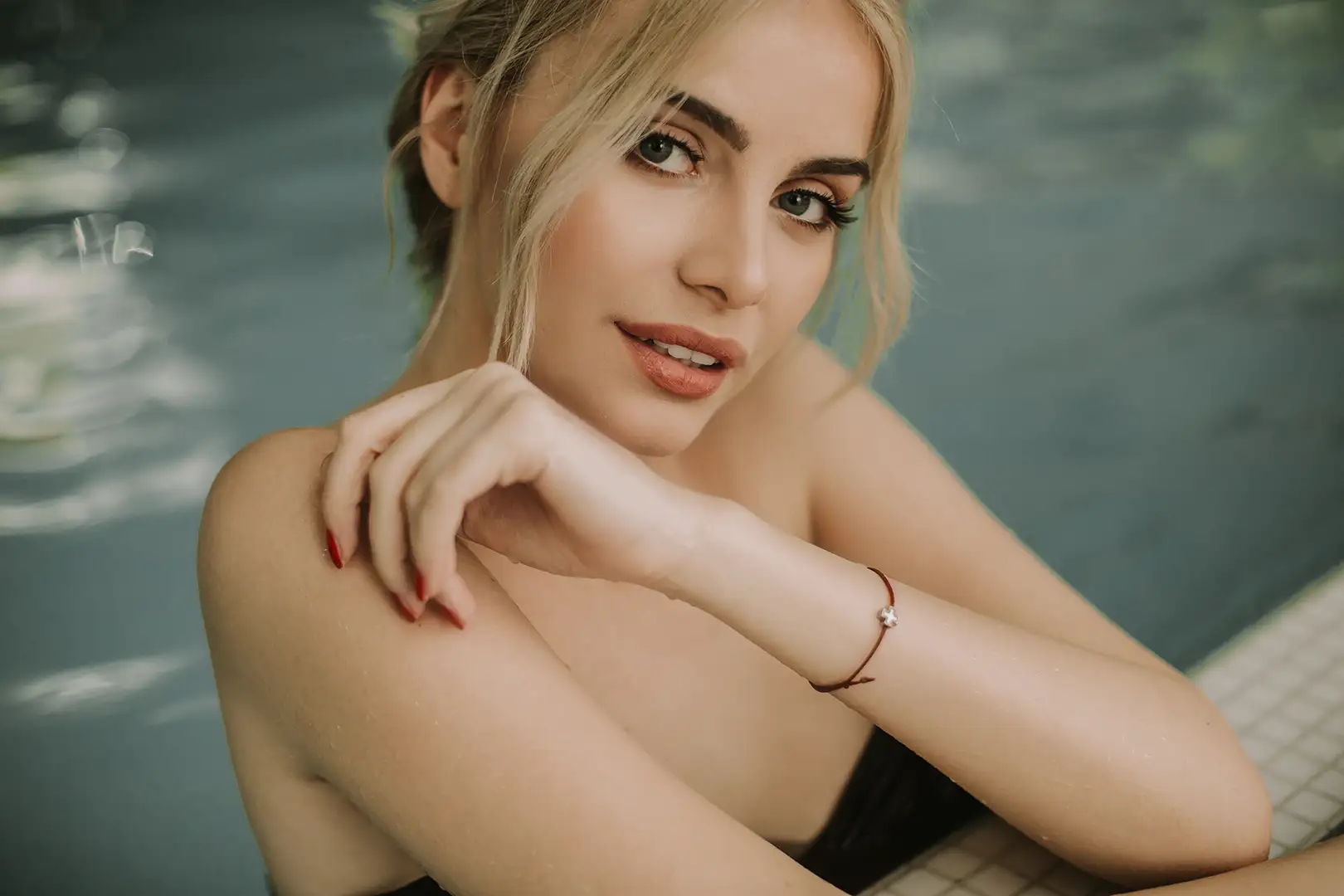 The Benefits Of Laser Hair Removal
Saves time and money with permanent hair removal and by not shaving or waxing.
It's safe for all skin types and colors.
No downtime. You can return to your activities immediately.
Perfect for any area of your body.
The treatment is virtually painless.
Keep unwanted hair away with our Lifetime Removal Guarantee.
San Antonio Areas We Serve
We offer the best laser hair removal San Antonio experience to residents of San Antonio, La Cantera, Leon Springs, Boerne, Helotes, Far West Side, Stone Oak, Fair Oaks Ranch, Balcones Heights, Shavano Park, Hollywood Park, Alamo Heights and Leon Valley.
Open Monday-Saturday 10:00AM-7:00PM
Address
5139 N Loop 1604 W, #101,
San Antonio, TX 78249
Phone
Email